1982 Mechanical Design Endowed Scholarship
Achterkirch Twining Endowed Scholarship
Many of us make the choice to help a friend or family member in need, it takes a truly remarkable individual to make the choice daily to offer their love, compassion, and understanding to strangers. The exceptional people that have chosen to take their lives down a...

ACRO Club Endowed Scholarship
The Air Conditioning and Refrigeration Organization is a student club at Western, which was started over ten years ago. The purpose of the club is to raise money to sponsor a field trip to an air conditioning and refrigeration facility each year so students may... Allan Rusch Endowed Scholarship
Allan Rusch earned a Bachelor of Science degree in industrial education and a Master of Science degree in vocational education, both from the University of Wisconsin-Stout. He also attended Kansas State and the University of Illinois, between 1958 and 1964. Allan...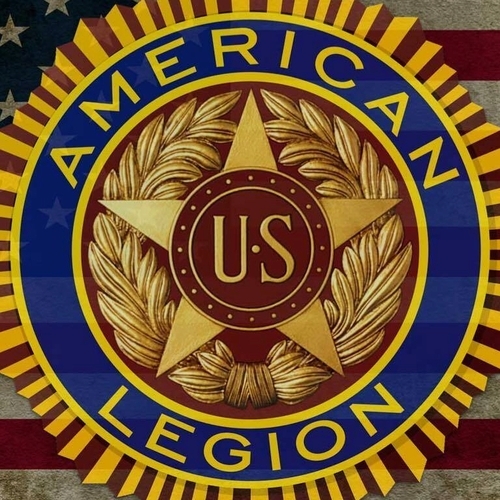 Alton Olson/Holmen American Legion Endowed Scholarship Alvin and Edna Leeman Endowed Scholarship
The Edna and Alvin Leeman Scholarship was started in 1976 to recognize the broadcast achievements of Al Leeman, long-term chief engineer for WKBT-TV and WKBH Radio. It was through the efforts of Al Leeman that radio was brought to La Crosse nearly 50 years ago and...
American Association of University Women Scholarship
American Association of University Women Tomah Branch Scholarship
Andrew Hendrickson Endowed Scholarship
Anita G. Smith Endowed Scholarshi
Anita G. Smith retired from Western as chairperson of the Health Occupations Division in 1984 after serving in this capacity for 15 years. During her tenure as chairperson, the division grew from four programs to twelve programs, offering citizens of the District a...
Ann Brice and William Haviland Scholarship
Audrey G. Deblon Endowed Scholarship Audrey Hegland Endowed Scholarship Automotive Skills USA Scholarship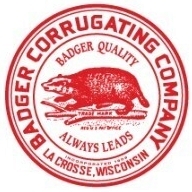 Badger Corrugating Endowed Scholarship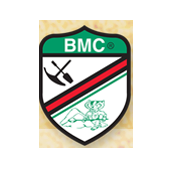 Badger Mining Scholarship Bakel Family Endowed Scholarship
This scholarship was established in memory of Dan Bakel by his friends and family. Dan was born in Battle Creek, Mich., on Nov. 22, 1956, to Gordon Francis Bakel and M. Linda (Swanson-Bakel) Hyde. Most of his early years were spent in Lacon, Ill., where he graduated... Bakel Family Endowed Scholarship
This scholarship has been created in honor of a caring mentor, Dan Bakel. Dan had an incredible work ethic and unwavering positive attitude which made him a motivating leader and invested friend. After high school, Dan graduated from Morrison Institute of Technology... Banta Law Enforcement Endowed Scholarship Barbara and Kermit Newcomer Endowed Scholarship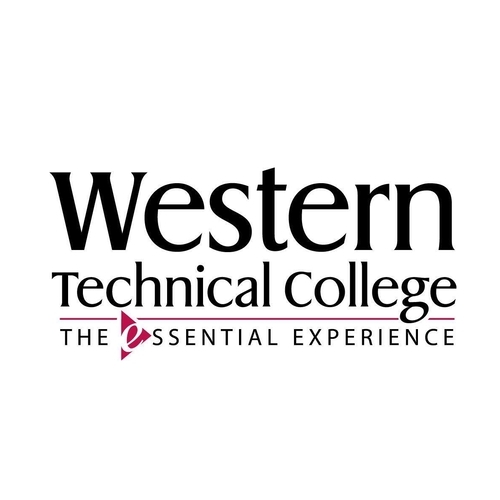 Be Great Western Scholarship Beta Nu Chi Leadership Award Betty Heuslein Scholarship Bill Jr., Cathy and Will Welch Endowed Scholarship Blanke Family Nursing Scholarship of the La Crosse Community Foundation Bluff Country Master Gardener Volunteer Horticulture Scholarship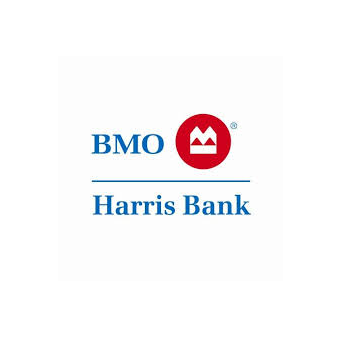 BMO Harris Bank Endowed Scholarship
At BMO we focus on building relationships with a vision to be the bank that defines great customer experience — building that reputation with new customers and deepening it with existing customers. We're building our presence and making it easier for customers to do... Bob and Jean Marck Family Scholarship of the La Crosse Community Foundation Bob Thorud Memorial Scholarship Brian and Barbara Benson Family Endowed Scholarship